Plastic Mixer Machine
Type: Mixer
Our Plastic Mixer Machine is ideal for use with all kinds of plastic materials, including PP, PE, PU, PC, PVC, and ABS. It is perfect for blending rubber plastic products and testing and verifying the colors of chemical materials.
The Plastic Mixer Machine is easy to operate and has a compact design, making it easy to move around and not taking up too much space in your production area. It also provides sufficient mixing in a short time and is easy to clean up after use.
With perfect safety features for the operator, our Plastic Mixer Machine is a must-have for any B2B buyer looking to improve their plastic material mixing process. Don't wait any longer – get your hands on our Plastic Mixer Machine today and take your production process to the next level!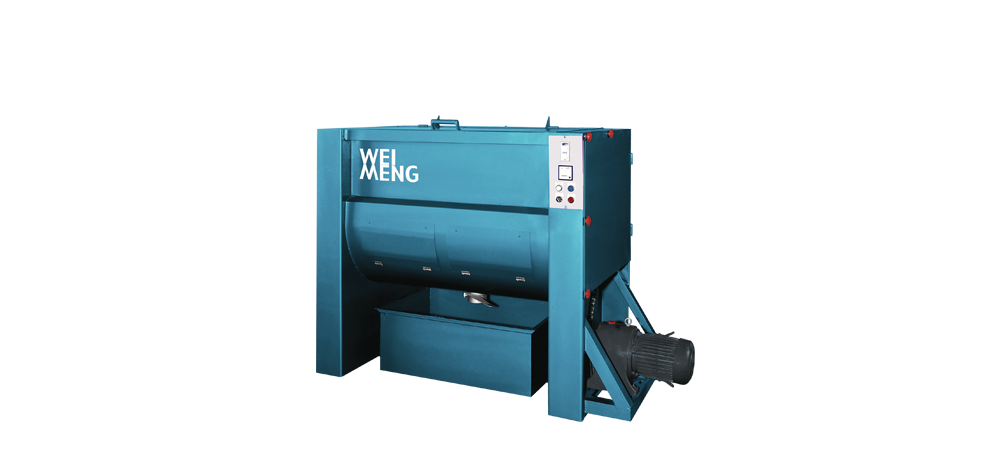 Vertical Mixers
The tank and agitating blades are made of stainless steel and the agitating blades can be easily removed and cleaned.
Perfect safety for the operator.
Sufficient mixing in a short time.
L-Shaped Mixer for High-Grade Plastic Products
This model can be used with all kinds of plastic PP, PE, PU, PC, PVC, ABS. Suitable for colour blending of blending of rubber plastic products, testing and verifying the colours of chemical material materials.
The operation of the machine is easy. Its small volume does not take up too much room. Easy to clean up. Can be moved easily.
Vertical Mixers:
Measurement (L*W*H)

950*1070*1250m/m
L-Shaped Mixer for High-Grade Plastic Products:
Dimension (L*W*H)

950*600*1200
Dimension (L*W*H)

1125*875*1375
Dimension (L*W*H)

1250*875*1500
Plastic Mixer: