BALYA SARMA AĞI RAŞEL ÖRME MAKINESI
Çeşit: WMH-210GF-3EL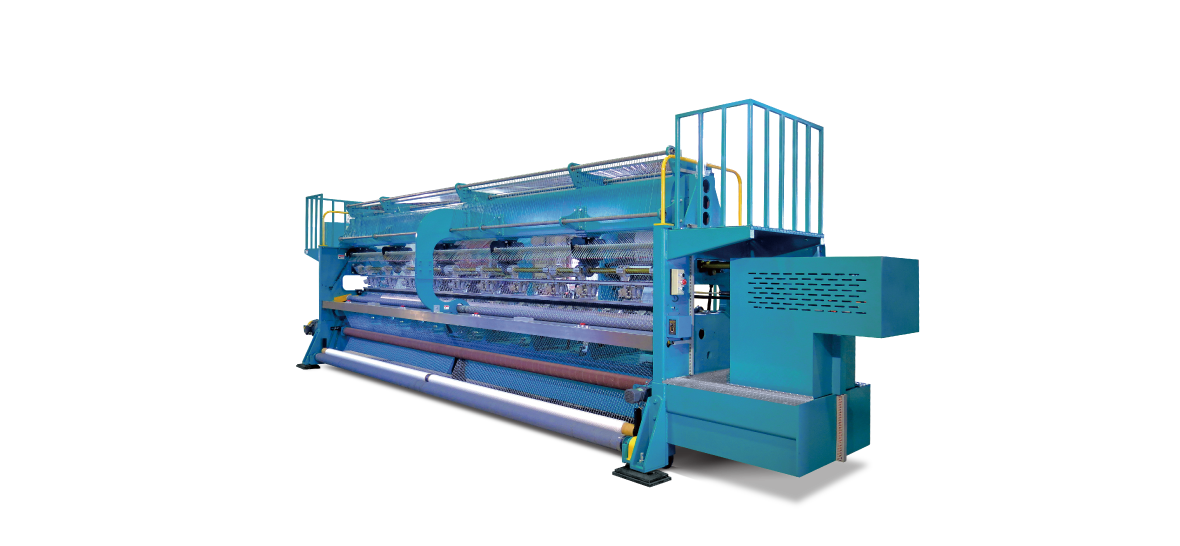 Bale Wrap Net Raschel Machine
The machine working width 210 inches(5334mm)

Machine gauges: E6/6(1 needle per 25.4mm)
Knitting elements: single needle bar, knock-over comb bar and 3 ground bars.
Pattern drive: Electronic guide bar motion control system.
Fabric take-up: 4 roller system driven by geared motor controlled by motion control.
Yarn feeding from slitting extension device driven by servo control system machine.
Main application: producing bale and pallet warp nets for packaging and transporting.
Kullanılmaya Uygun Olan Iplik

HDPE Düz Iplik

Eğmeye dektekleyen sistem

From: Slitting Extrusion Machine